About Us
In the first quarter of 1990, Injaz Company started to perform the decoration projects in Jordan. In 2005 Hani Al Khateeb upgraded his company to become Hani Al Khateeb Est. by joining team of business developer and operations for higher standard of quality and performance.
During the past 20 years we earned the required experience that made us distinguished among the others, once you see a beautiful work as a decor you will definitely remember Decor & More Est. with its significant work which extends in the Interiors, Exteriors and Landscape fields.
And since 2016 Decor & More has started offering its services in Qatar and grew rapidly in the Qatari market to build a strong name in the decoration field.
Our Services include many of the Private and Public Projects, we added a touch of beauty and elegancy on these projects and anyone would see our proficiency became eager to do the same as we are an agency contributing in adding an aesthetic value to homes and any other entities.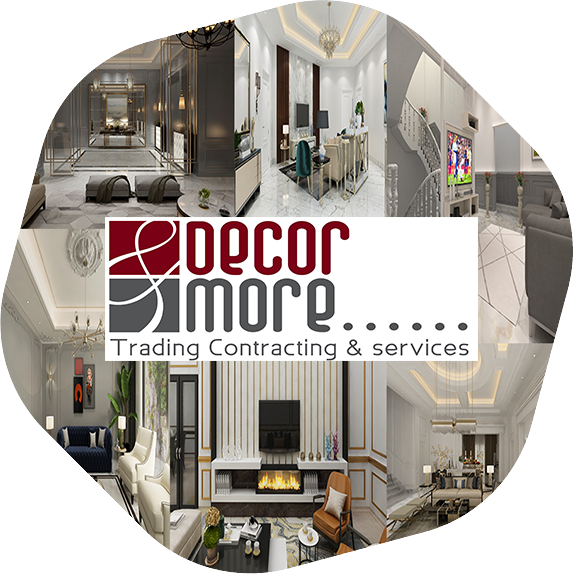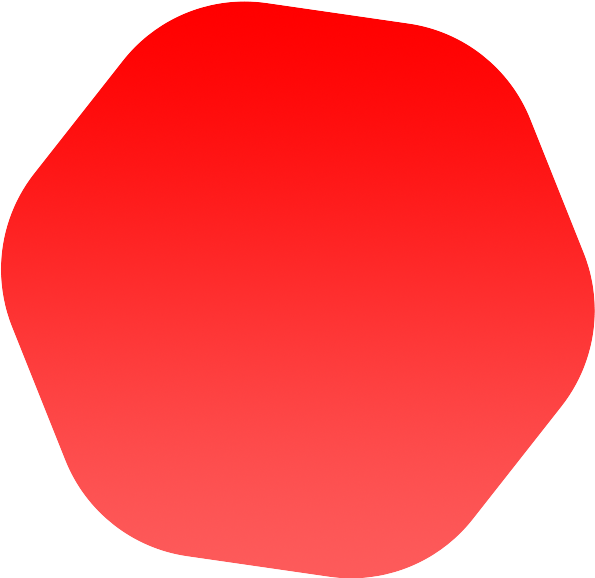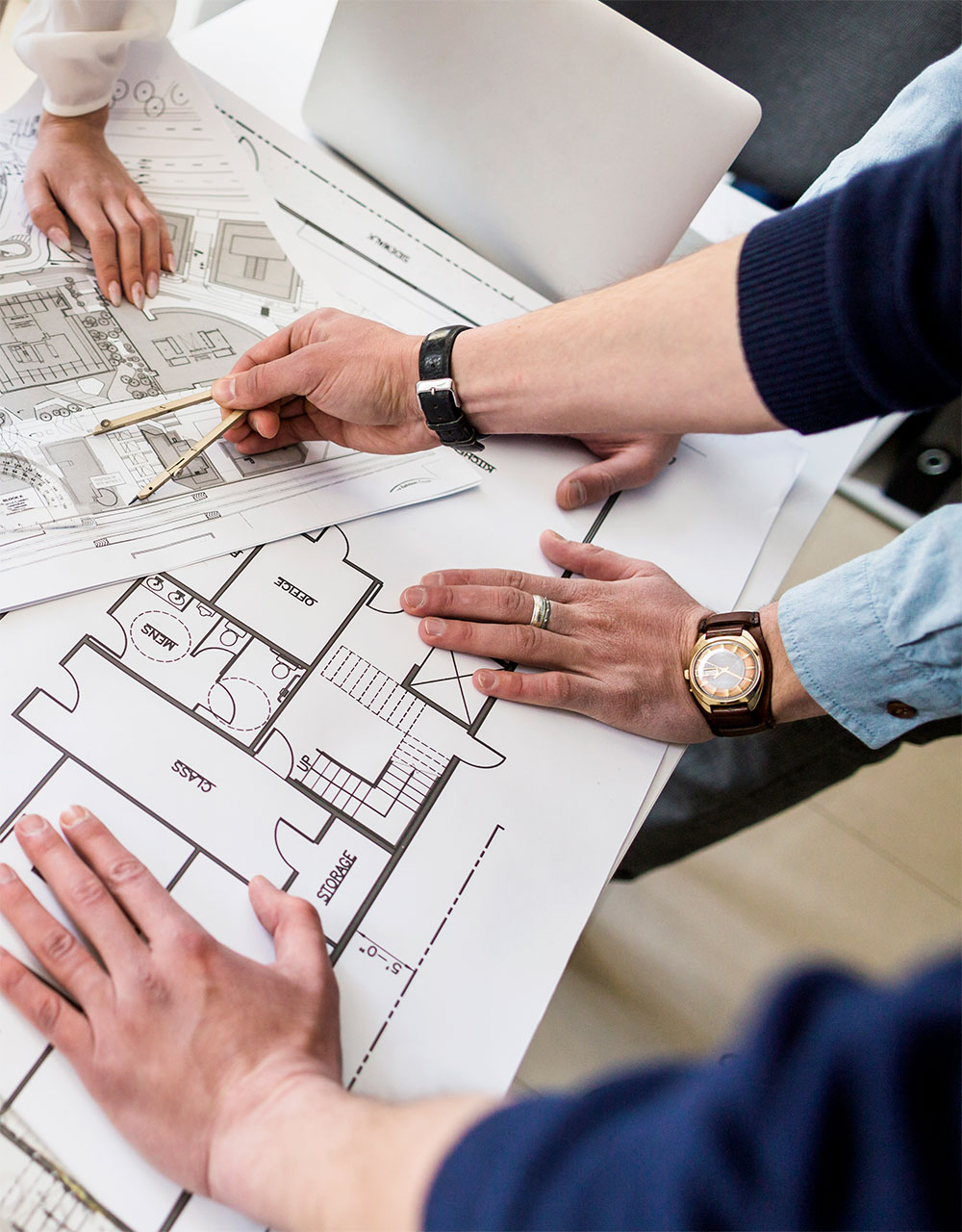 More than 15 years Experience In Interior Design
We believe that every client has unique requirements and taste and in order to support that, DECOR & MORE comprises of a team who can understand your ideas and add up the best and most creative designs in order to make your dreams become a reality.
Having endless ideas in mind that can impress you at every step, DECOR & MORE also strives for the satisfaction of each and every client.
From conceptualization to the last stage, we work on each project efficiently to bring out high-quality results.
You're always welcomed to discuss the ideas and grab the best over a cup of your favorite beverage and get to know why we are known as best interior design company in Qatar.