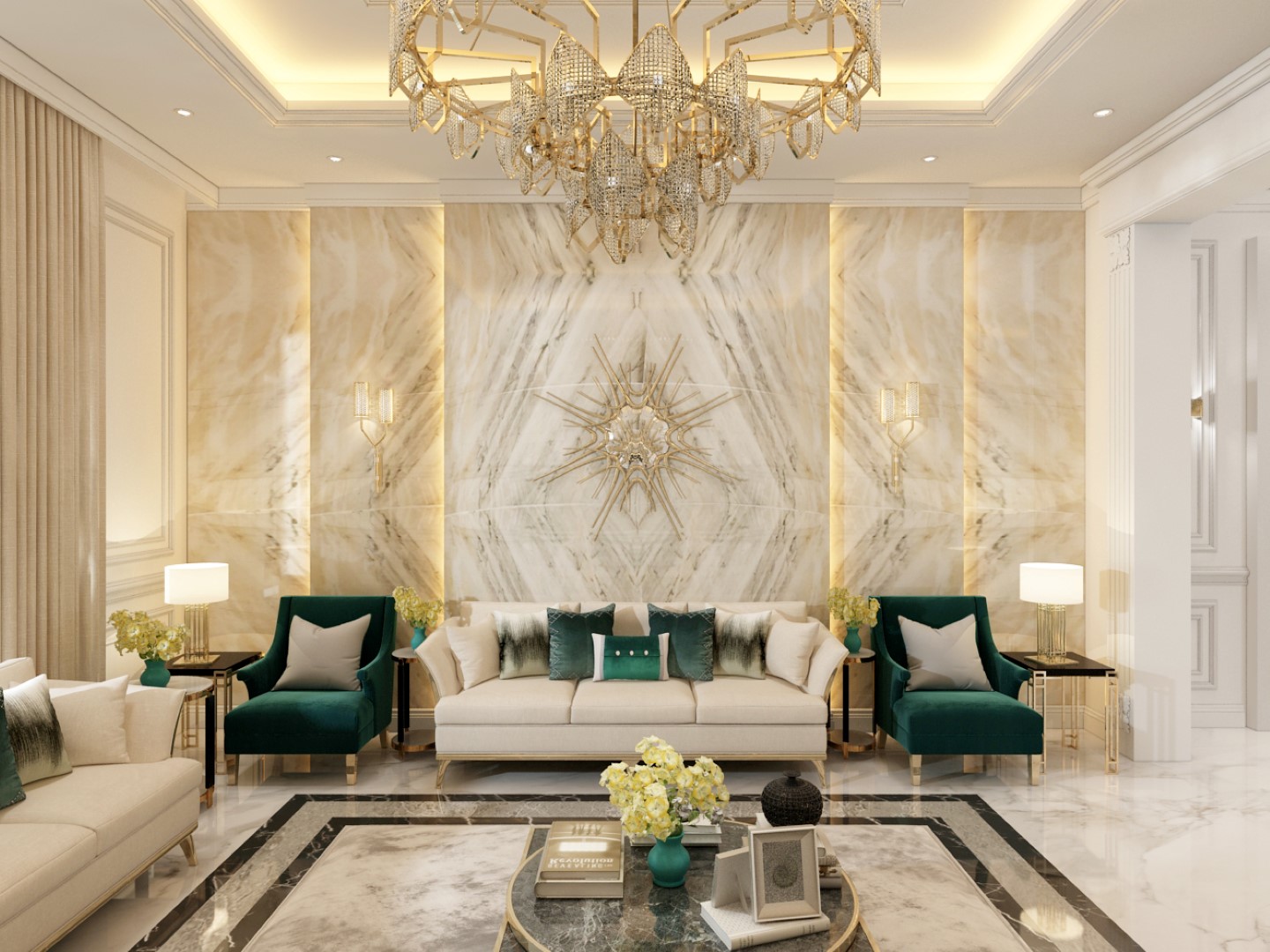 QMARMI
MARBLE - DECORATION - INTERIOR DESIGN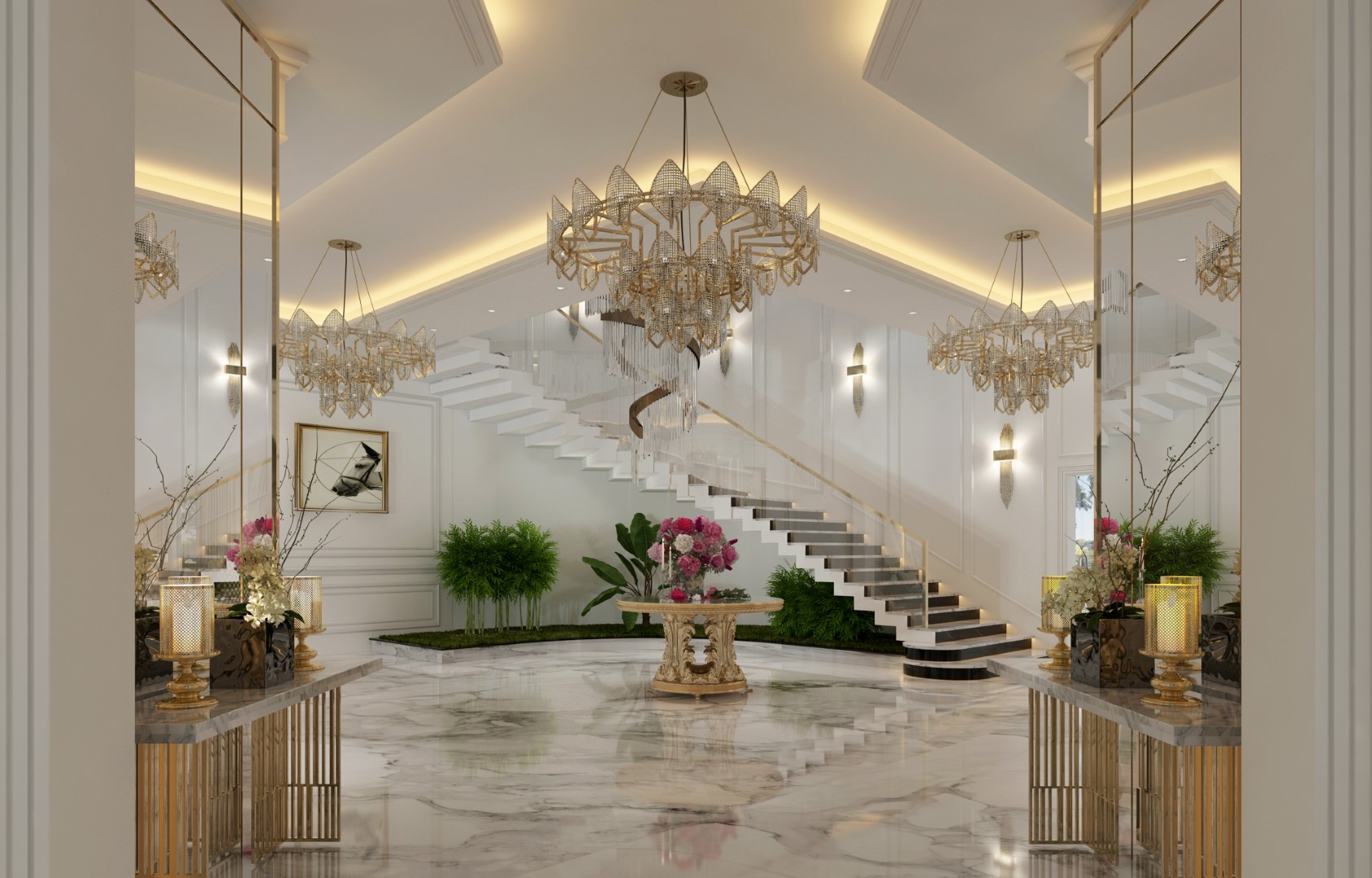 QMARMI
MARBLE & GRNIET
We make your building more perfect with 10 years of experience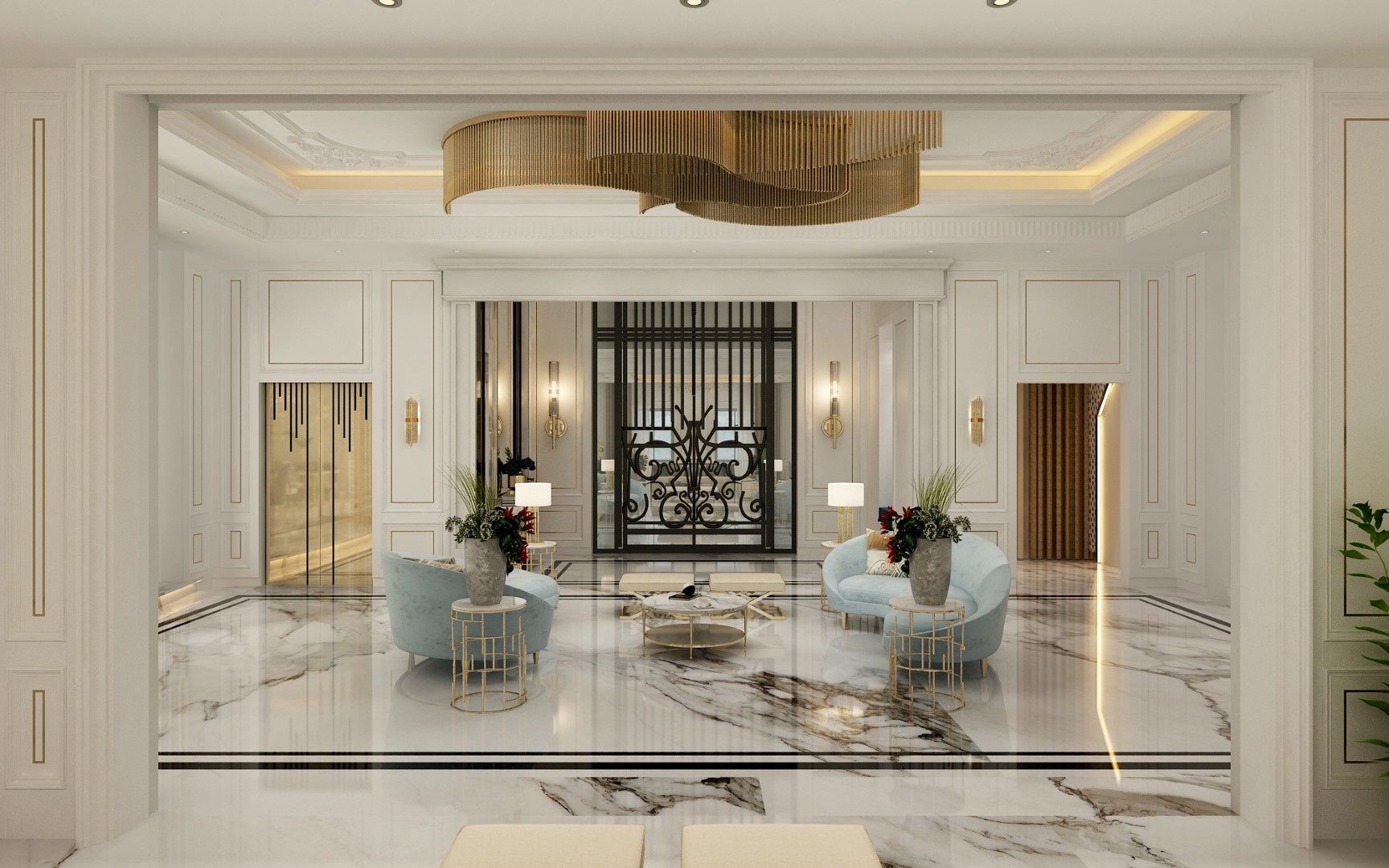 QMARMI
MARBLE & GRNIET
PROFESSIONAL INTERIOR AGENCY We make your building more perfect with 10 years of experience
PROFESSIONAL INTERIOR AGENCY We make your building more perfect with 10 years of experience
"Q Marmi" was established in Doha, capital of Qatar in 2008. Since its birth until today made aprominent status in the world of interior decoration and engineering. Through its credibility with its customers, and the sincerity of what it promises, and mastery of what is implemented.
"Q Marmi" a family of 43 artists, working together in order to achieve a clear policy: Creativity proficiency and excellence.
Great projects start from small dreams. Thus, began the "Q Marmi" dream.
With the help of the best team, the support of friends and family, and its valued customers. Implant was founded in Doha, Qatar, its beloved fertile ground grows, blossoms and bears fruits.
Today "Q Marmi" dreams big. Its progress and innovation is a success in the industry of interior designing.